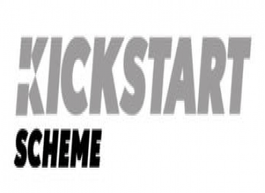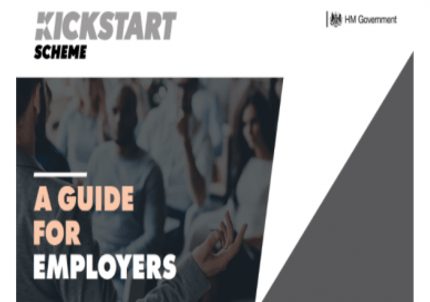 Leave the hard work to us. We 'll help you save time, money, and resource effort by providing IT services
Watch an overview of the scheme
Download the Employer Guide
Apply Now Form Link Below
Applying is simple and you'll have full support through each stage of the process. You don't have to be part of Mayfair IT Consultancy to apply for the scheme, simply fill in your details using the form below.

Once you have applied, the next step is a call from Mayfair IT Consultancy to identify your specific situation and needs, so if you have any questions, just ask us then. Scroll through the images below to find out what happens at each stage.
Mayfair IT is the brainchild of years of market research, client pain-points and overall commitment to creating a world class technology and digitals services that stands as a benchmark for quality with practicality.
London, UK
Phone: +44 (0) 800 058 2509
Email: info@mayfairitconsultancy.com
Clients we have worked with
What is the Kickstart Scheme and am I eligible?
The Kickstart Scheme was announced in July as part of the Chancellor's Plan for Jobs. The scheme aims to create thousands of high-quality six-month work placements for young people aged 16 to 24 who are claiming Universal Credit and are at risk of long term unemployment.
Under the scheme, the Government will cover 100 per cent of employment costs for 25 hours a week. This includes the employee's salary at the appropriate minimum wage for their age, as well as National Insurance and pension contributions.
We're allowing small businesses to pool their vacancies allowing them to access the scheme no matter how many opportunities they can offer raher than the 30 needed to apply for the scheme directly.
Mayfair IT Consultancy is a national gateway for the UK Government's Kickstart scheme and we're encouraging small businesses to get involved and help support young people with job placements in England, Scotland and Wales.
We're on the DWP panel to become an official intermediary for the Government's £2 billion Kickstat scheme which will play a key role in rebuilding the UK's economy and supporting young people into sustainable employment.